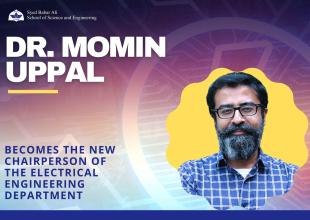 New Chair of the Electrical Engineering Department
It gives me immense pleasure to announce the new holder of the Chair of the Electrical Engineering Department. Dr. Momin Uppal it is. 
Dr. Uppal is a tenured Associate Professor in the department. A prolific researcher, honored teacher and insightful intellectual, Dr. Uppal received his MS and PhD in electrical engineering from Texas A&M University, College Station, United States. He has been associated with LUMS since 2010.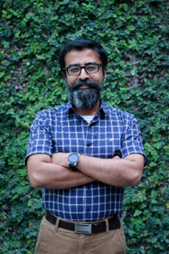 Dr. Uppal's research lies at the intersection, and forefront, of signal processing, communications, machine learning, optimization and recently, through a Grand Challenges Fund grant, leads a multi-institution consortium on data driven policy making for sustainable urban living. He is a member of the Smart Data, Systems and Applications Laboratory in the School and with his colleagues, spearheads diverse projects aimed at using technology for a better life. This video presentation summarizes some of Dr. Uppal's widely appealing work.
I also like to mention that Dr. Uppal's teaching and course design have won not only institutional but also national recognition. As convener of the School's Appointment, Promotions and Tenure Committee, he also plays a crucial role in ascertaining our collective ambition to leave a mark on global research and learning. 
Please join me in welcoming Dr. Momin Uppal as the new Chair of the EE Department. His tenure period is from 12 September 2022 to 31 August 2025.
This also brings me to thank from the core of my heart Dr. Abubakr Muhammad's contributions to lifting the Electrical Engineering Department and making it an example for all the rest of us---an example of futurism, breaking barriers of orthodoxy, and a welcome synthesis of "life, data and sustainability". 
Dr. Abubakr has led the launch of a new masters program, has invited industrially sponsored technology-oriented graduate students, catalyzed discussions on robotics, biomedical systems, machine learning and AI, earth systems, and led numerous other initiatives meant to support Faculty, staff and students.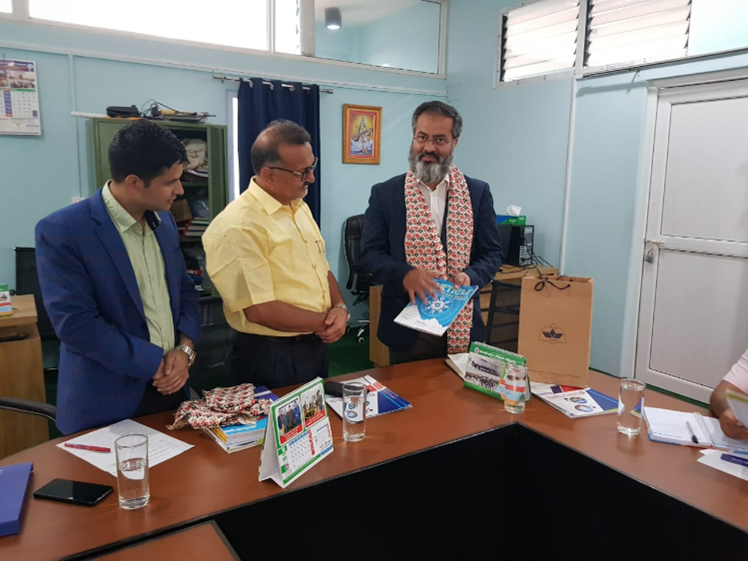 I have truly benefitted from his friendship and advice on all matters related to the School and the Department and as he submerges himself into his primary lifelong ambitions of research in his Centre for Water Informatics, teaching, and scholarship, uninterrupted by the many administrative matters, we will all continue benefiting from his leadership. Thank you Abubakr. Hard for me to express how much I am indebted to your support.
Finally, my thanks to the EE Chair Search Committee (Profs. Nauman Ahmad Zaffar, Hassan Jaleel and Tauqeer Abbas) for their wholesome recommendations, from which this decision is drawn.
Warm regards
---Muhammad Sabieh Anwar
Professor Physics, Ahmad Dawood Chair and Dean
Syed Babar Ali School of Science and Engineering