International Students
Study at one of Pakistan's top universities
Why choose Syed Babar Ali School of Science and Engineering, LUMS?
As a leading research and teaching university in Pakistan, LUMS has consistently been ranked among top universities, both regionally and internationally and has received acclaim for its programmes by independent, external ranking bodies. Marking a momentous milestone for the University, LUMS has been ranked for the first time by the Times Higher Education (THE) Asia University Rankings, and has been placed among the top 251-300 Asian universities. The employability ranking of the University has been acknowledged by the World QS Rankings by placing LUMS at the top in Pakistan.
Syed Babar Ali School of Science and Engineering (SBASSE) was ranked by World QS Rankings 2021 by Subject, #382 for Engineering and Technology category and #251 for the Computer Science and Information Systems category.
Life at LUMS
Find out more about LUMS and explore the diversity
Campus Tour
Visit our purpose build campus and the state-of-the-art facilities     

 
Fully Funded PhD Positions - for International Students
Syed Babar Ali School of Science and Engineering is an International and interdisciplinary center of excellence in basic and engineering sciences. It is home to a range of research groups across physics, chemistry, biology, mathematics, electrical engineering, and computer science lead by a diverse group of experts. We are offering fully funded PhD positions in these research areas.
With our resolute vision, excellent faculty, committed students and modern state of the art infrastructure, SBASSE poised to become a globally competitive research leader in science and engineering.
Benefits
Monthly Stipend: PKR 60,000 per month for the duration of four years
Group health insurance
On-Campus subsidised accommodation
On-Campus daycare facility
Conference travel grants
Career development opportunities
Access to dynamic startup ecosystem
PhD at SBASSE LUMS: Know the Facts
State-of-the-art experimental facilities
World-class faculty (>90)
Across the border research milieu
Recognition of research through Syed Babar Ali Research Awards
Teaching assistantship opportunities
A chance to avail various national (e.g. HEC-IRSIP) and international (e.g. DAAD, TWAS-UNESCO) scholarships
Find out more:
APPLY NOW
Please visit admission portal to apply for this opportunity!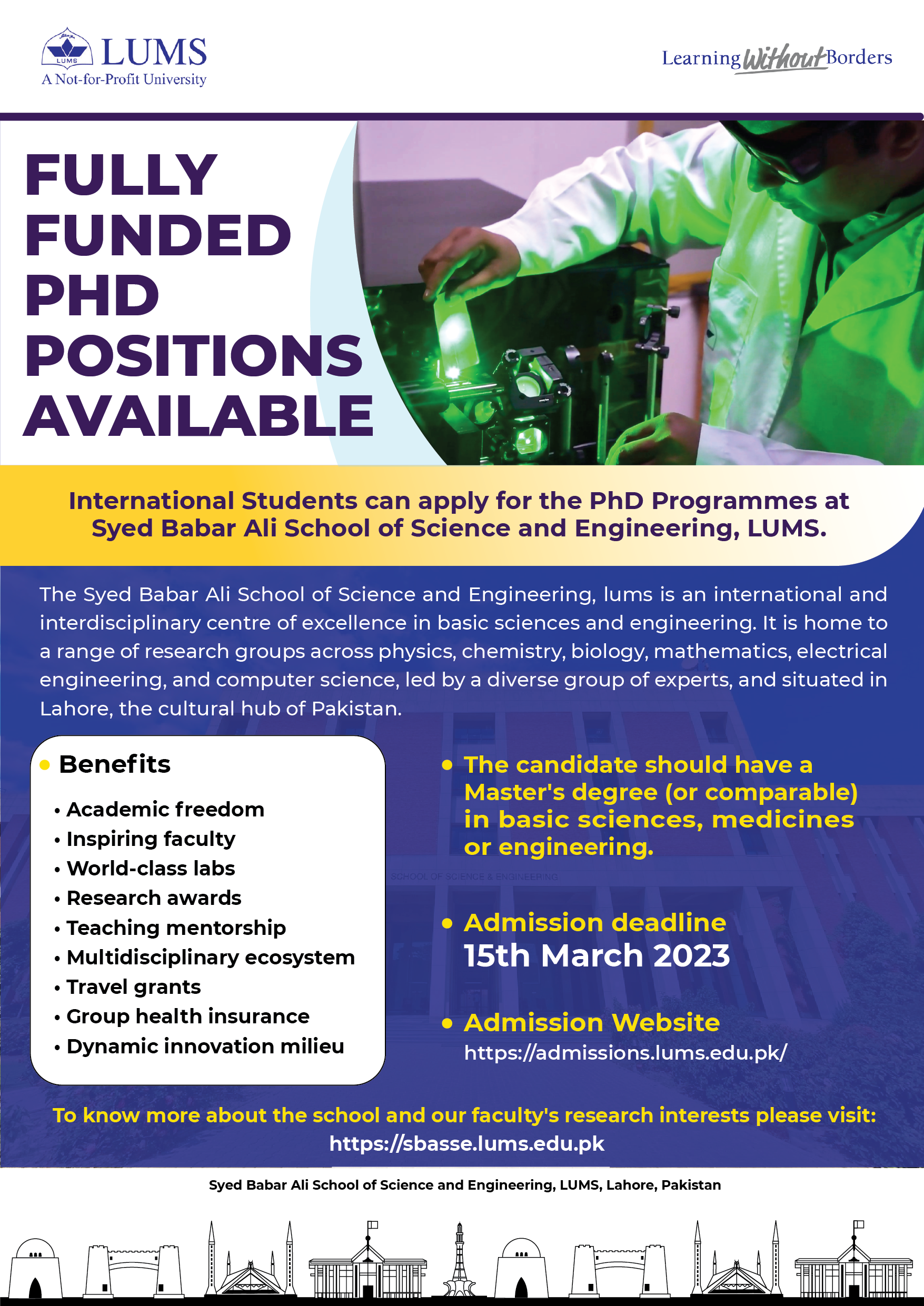 TWAS-UNESCO Scholarships
The Syed Babar Ali School of Science and Engineering strives to recruit international PhD students as well as post-doctoral researchers to create global partnerships for solving big challenges faced by the region and the large, employing and synthesizing new knowledge in science, engineering and innovation. Towards this mission, the Lahore University of Management Sciences (LUMS) is excited to announce its partnership with The World Academy of Sciences for the advancement of science in developing countries (TWAS), a programme unit of the United Nations Educational, Scientific And Cultural Organization (UNESCO), to launch a fellowship programme for recruiting excellent PhD and post-doctoral researchers from the developing world.
Under the agreement, LUMS will open its doors for doctoral and postdoctoral studies to students applying through the vast TWAS/UNESCO network, drawing upon the global network of scientists and engineers built over the past decades. Students will enter into the School of Science and Engineering's existing PhD programme in the disciplines of computer science, physics, mathematics, electrical engineering, chemical and environment engineering, chemistry and biology. The LUMS fellowship provide full tuition fees waiver as well as coverage of living expenses in the form of a monthly stipend for the duration of the programme. Additionally, UNESCO/TWAS will provide travel support to the selected fellows. These researchers promise to galvanize innovation and discovery in their respective homelands and become torchbearers of south-south collaboration. Of course, these initiatives also help decolonize scientific knowledge and democratize the process of innovation.
In order to be eligible for these fellowships, prospective applicants must be permanent residents in a developing country other than Pakistan and hold a university degree (minimum PhD degree for the post-doctoral fellowship; and Masters level degree for the doctoral fellowship). However, they should not be currently pursuing doctoral degrees at any university/institution in Pakistan. Moreover, they must have a maximum age of forty-five (45) years on December 31st of the year of application for the Postdoctoral fellowship to the LUMS-TWAS/UNESCO Fellowship programme; and thirty-five (35) years on December 31st of the year of application for the doctoral fellowship to the LUMS-TWAS/UNESCO Fellowship. TWAS/UNESCO will soon announce the call for admissions and have a dedicated webpage.

Research Facilities at SBASSE
By investing into the future, SBASSE has developed state-of-the-art facilities for research and innovation. SBASSE research facilities provides both undergraduates and graduates a dedicate workspace to perform their research experiments and draw precise results.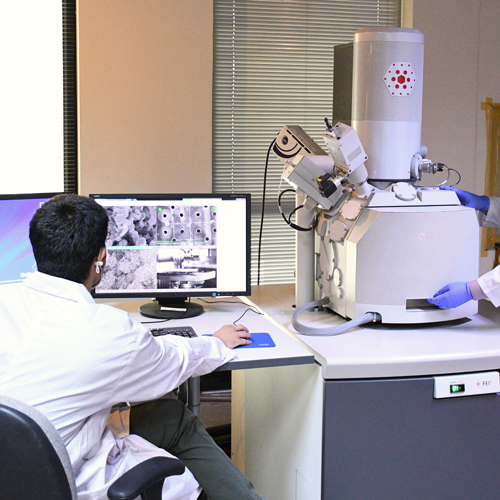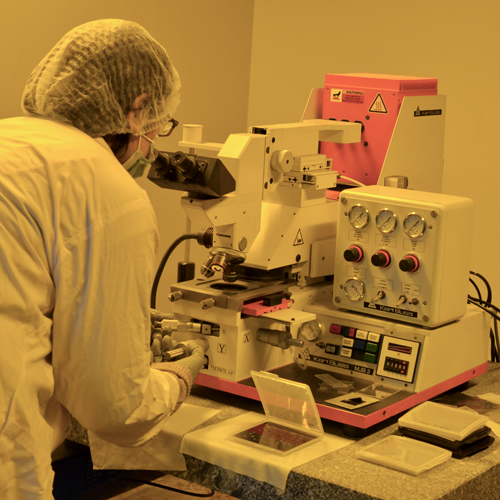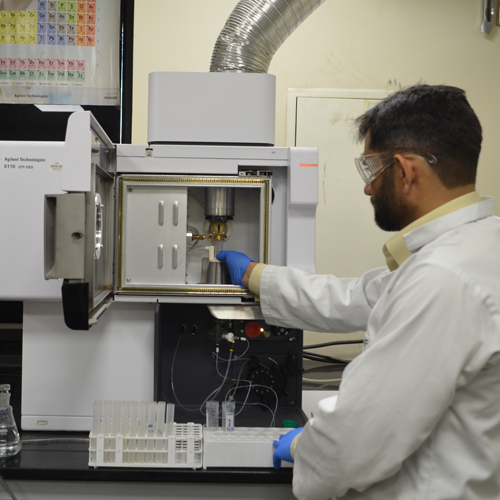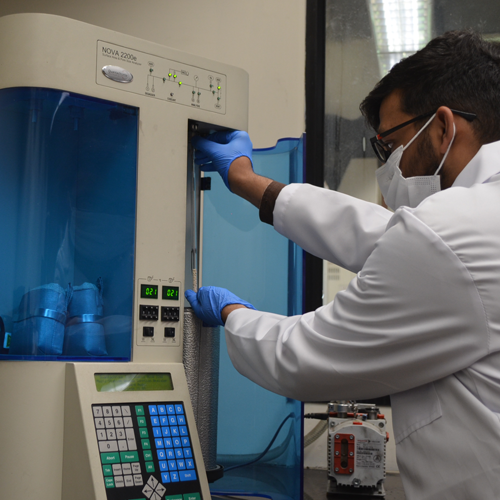 Explore our facilities:
Explore our departments: