MS Digital and Embedded Systems

The Department of Electrical Engineering at the Syed Babar Ali School of Science and Engineering (SBASSE) has launched a Master of Science (MS) degree in Digital and Embedded Systems, starting from the Spring of 2023. This program will train students in,
the design of digital integrated circuits (ICs) using industry-standard IC design tools and methodologies, and
the design and development of the ever-evolving field of embedded systems.
Students enrolled in the program will complete the full design cycle---from specification to design---of low-to-high complexity systems as part of their course work.
This one-of-its-kind program has been designed by incorporating the local rising industry needs in this area. Graduating students will be able to work in the national and international embedded and digital design industry, and help bridge the increasing skill gap between in Pakistan and the rest of the world.
Program concentrations
The program will be built around two major concentrations that correspond to digital integrated circuits (IC) design and embedded systems in general. Shown below are the major thematic components of the program.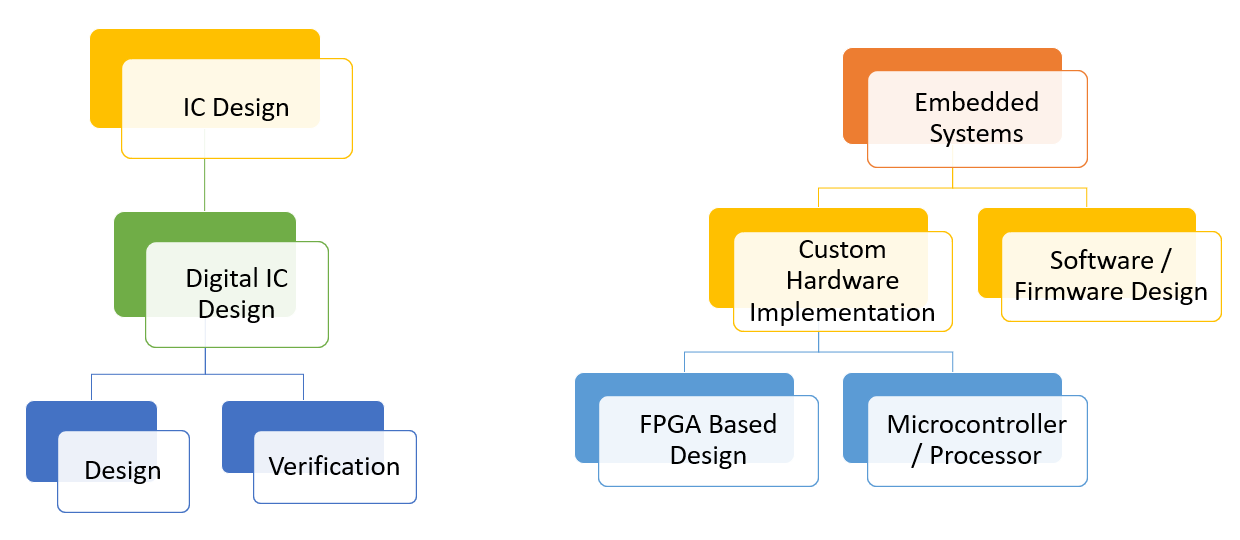 Opportunities 
With this degree 'MS Digital and Embedded Systems,' the students will be able to partake of the opportunities in the local and international markets, design houses, research organizations, the international semiconductors and electronics industries. One ay even carve for oneself a place in the electronics entrepreneurial sector. Finally, here is a how the Faculty describes this program.
Please click here to know more about the degree structure and admission process. For any further information please contact Dr. Adeel Pasha.