Science Communication Cell
An evangelic outpost for science at SBASSE
We have long been captivated and absorbed by the art of storytelling. Our eagerness to explain nature's offerings around us has fed our curiosity for millennia and has trained us to be good communicators. Communication – a great, verbal river fed by creative, emotional and spiritual tributaries. However, as we grow out of our proverbial shell of antiquity and into the modern age, science (once a small spring) has meandered into becoming a major tributary that feeds the great river like no other!   

Science offers some of the greatest stories ever told. Stories of success and failure, of ingenuity and discovery – of the trial and eventual triumph of our innate curiosity to make sense of the world around us. We think science is much more than the time spent inside a laboratory, it is something to be shared and celebrated.    

Thus, SBASSE has established its very own Science Communication Office that houses a science communicator and a science illustrator. Working together, they highlight not only the scientific work being done in SBASSE but also the people behind the scientific enterprise. This office is also responsible for the design and production of The Particle, SBASSE's quarterly science magazine.
Our Team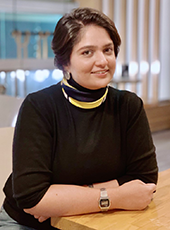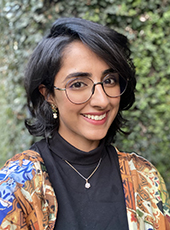 Zubia Ahmad
---
Science Story Developer, Science Communication Cell  
Contact details:  
zubia.ahmad@lums.edu.pk | Ext: 3759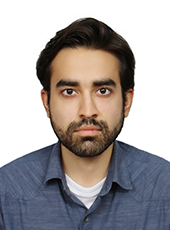 Hazem Asif
---
Science Illustrator, Science Communication Cell  
Contact details:   
hazem.asif@lums.edu.pk | Ext: 3759