Writing Prizes
Sir Sayyid Ahmad Khan and Jacob Bronowski writing prizes for the best written accounts of final year projects and MS dissertations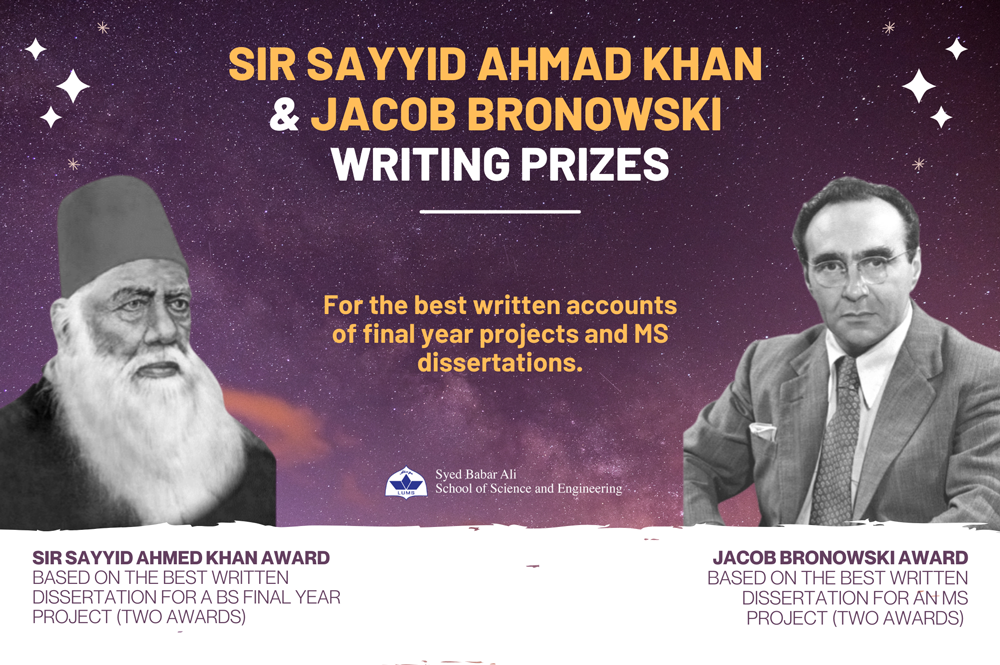 Syed Babar Ali School of Science and Engineering (SBASSE) is pleased to launch the creation of the Sir Sayyid Ahmad Khan and Jacob Bronowski Writing Prizes. The following prizes will be distributed every year.
Sir Sayyid Ahmed Khan Award: 
Based on the best written dissertation for a BS final year project (two awards)
Jacob Bronowski Award:
Based on the best written dissertation for an MS project (two awards)
Review Process:
The Dean will initiate the process every year. The Department Chairs will be asked to submit their best dissertations that, in their view, meet the criteria mentioned above. The dissertations (soft copies) will then be sent to a review committee, (announced by the Dean and mainly comprising members from outside SBASSE). The top ranked candidates, two in each category,
will be the final winners.
Review Committee:
The review committee for this Prize comprises: 
Each winner will receive:
A year-long membership of a professional society of his/her choice or a year-long subscription of an international science journal; and
A package of books written by Pakistani authors to each winner (sponsored by Gufhtugu Publications); and
A certificate of honorable mention; and
Excerpts of the dissertation may be published in The Particle as well as the School's website (http://sbasse.lums.edu.pk) 
---
2021 Winners of Writing Prizes
Sir Sayyid Ahmed Khan and Jacob Bronowski Writing Prizes have been awarded to:
Irfan Javed - BS Physics
Muhammad Basit - MS Physics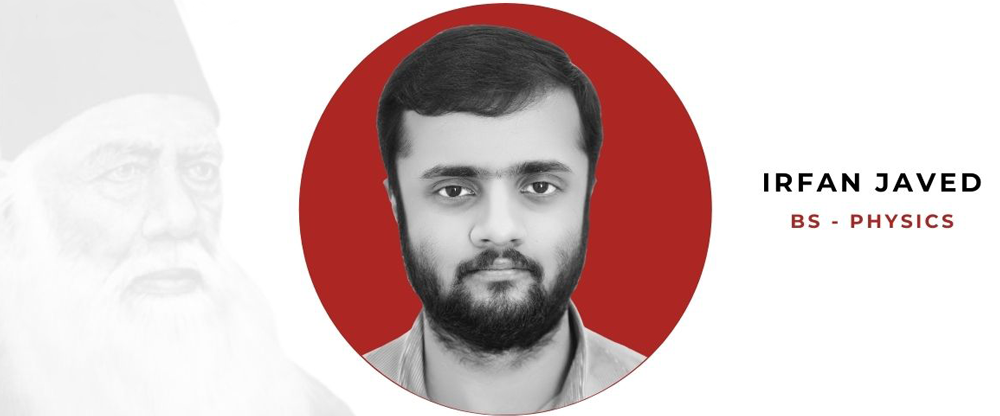 Click here to read the dissertation of Irfan Javed
Click here to read the dissertation of Muhammad Basit
---
Sir Sayyid Ahmed Khan
Born in Delhi, in 1817, Sir Sayyid Ahmed Khan was the first Indian Muslim to establish the enterprise of scientific thinking in the sub-continent. He championed the idea of bridging eastern values (in particular Islamic values) with the ongoing western scientific movement. Some of his most significant works include the establishment of Mohammadan Anglo-Oriental (MAO) College, launch of Aligarh Institute Gazette, formation of the Scientific Society and the All-India Muslim Educational Conference, the latter of which was the first Indian social enterprise. The Sir Syed University of Engineering and Technology in Karachi bears his name.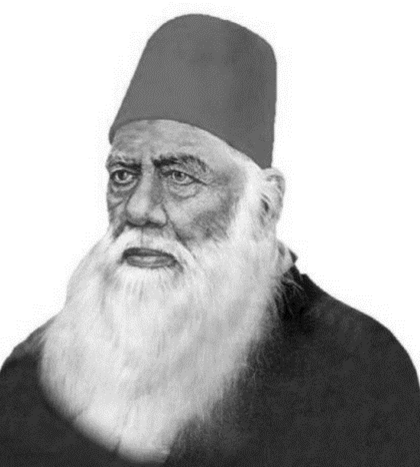 Jacob Bronowski
Born in 1908, in Poland, Dr. Jacob Bronowski holds a legendary status in science popularisation, and is considered by many as a polymath. His finest hour came in the 1970s with the launch of what is widely considered as the single greatest work of scientific documentary making, The Ascent of Man. Jacob Bronowski was at the juxtaposition of both a well-reputed scientist and a civil servant and administrator. After World War II, he served as the project director for UNESCO. Dr. Bronowski earned a PhD in Mathematics from the University of Cambridge in 1935.