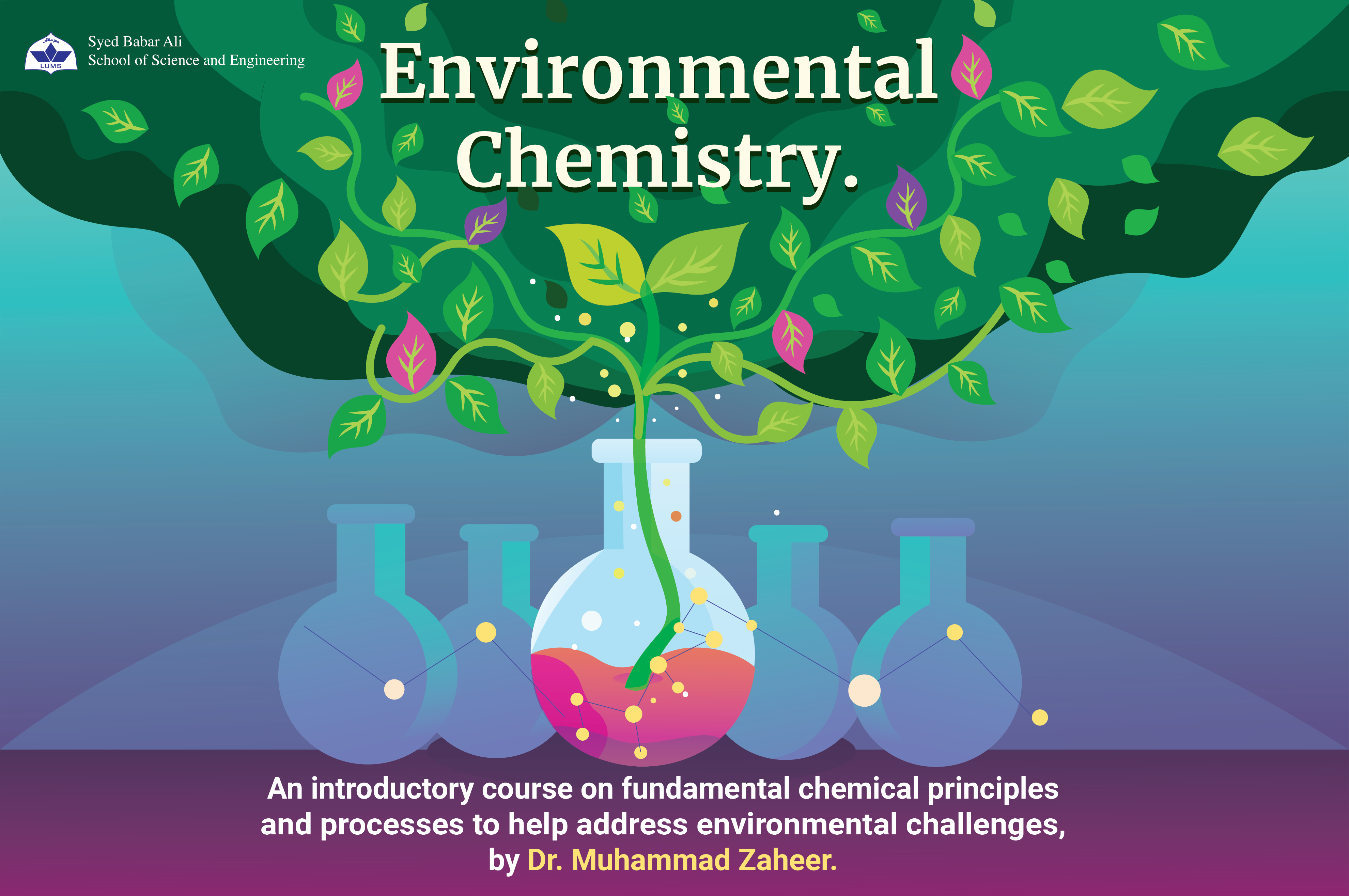 Notes on Environmental Chemistry
Environmental Chemistry is an introductory course which Dr. Muhammad Zaheer teaches at the Syed Babar Ali School of Science and Engineering (SBASSE), LUMS.
The course centers on fundamental chemical principles and processes that help understand and solve environmental challenges related to atmosphere, water, and soil pollution. Specific topics include air pollution (smog, particulate matter, gases, ozone), water contaminants and purification, toxic organic chemicals, and metals in the environment.
These lectures cover the following topics:
Chemistry of the Stratosphere
Ozone Hole
Air Pollution
Particulate Air Pollution
Improving Air Quality
He has graciously placed his lectures and notes online for people to benefit from. Lectures are based on the book "Environmental Chemistry" by Baird and Cann. No copyright violations intended.
The lessons can be accessed here: https://bit.ly/3cYQ9rv