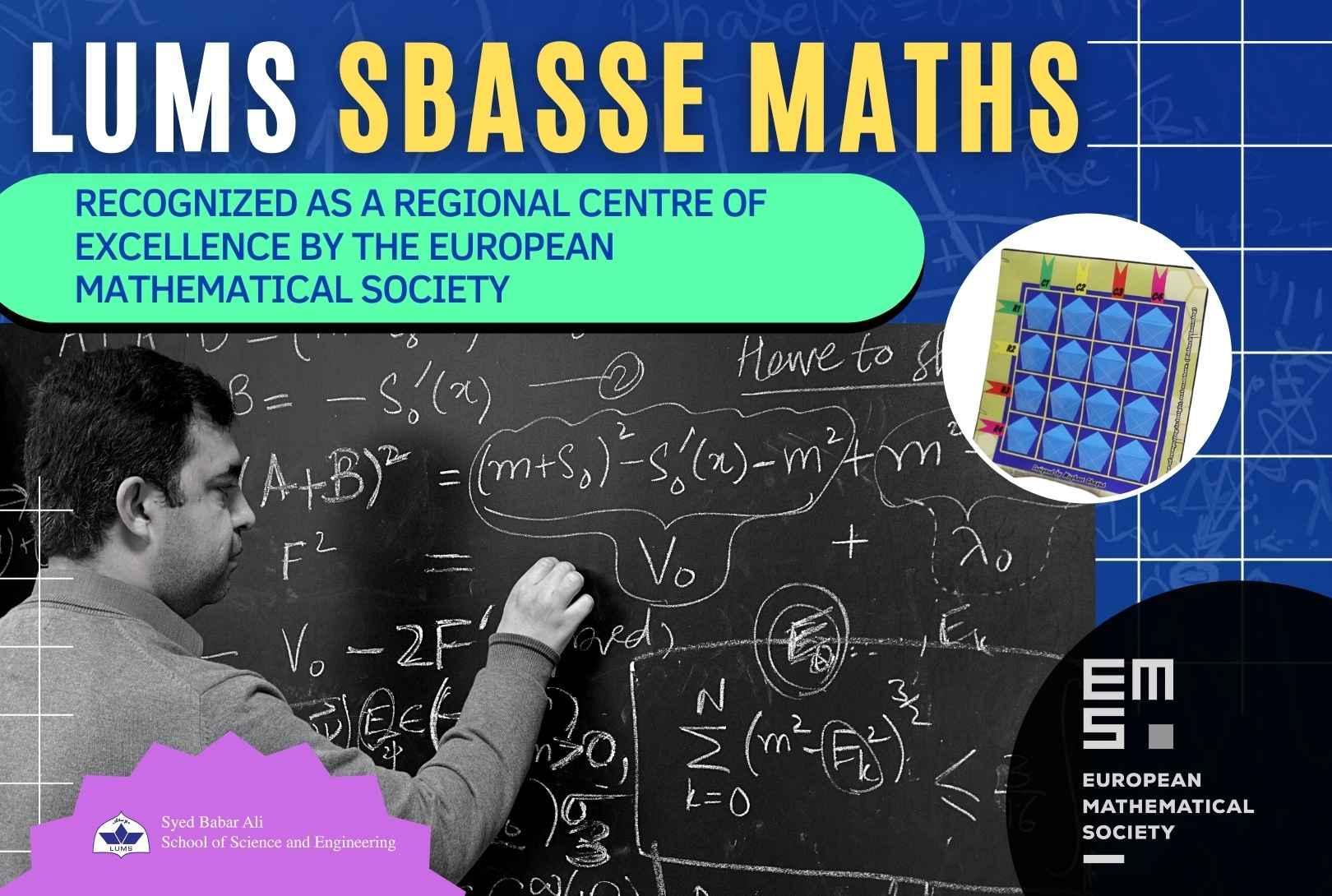 Department of Mathematics at SBASSE: Emerging Regional Centre of Excellence!
The Department of Mathematics at the Syed Babar Ali School of Science and Engineering has been recognized as an Emerging Regional Centre of Excellence by the European Mathematical Society (EMS).
Emerging Regional Centers of Excellence are official partners in the EMS's mission to create and nurture mathematical knowledge at the finest order, focusing on the training of mathematicians who can then foray into research, industry and education. backed by the Department of Mathematics' commitment to world class and societally relevant education in fundamental and applied mathematics, this is indeed a distinct honor for the Department, School and the University. 
Over the past years, under the vision and leadership of Department Chair, Dr. Imran Anwar, we've seen a vitalization of activity through Math Circles, The John Conway Spirited Seminar series, the mathematical extravaganza with CIMPA, the introduction of the maths honors program and the strengthening of graduate level research activity.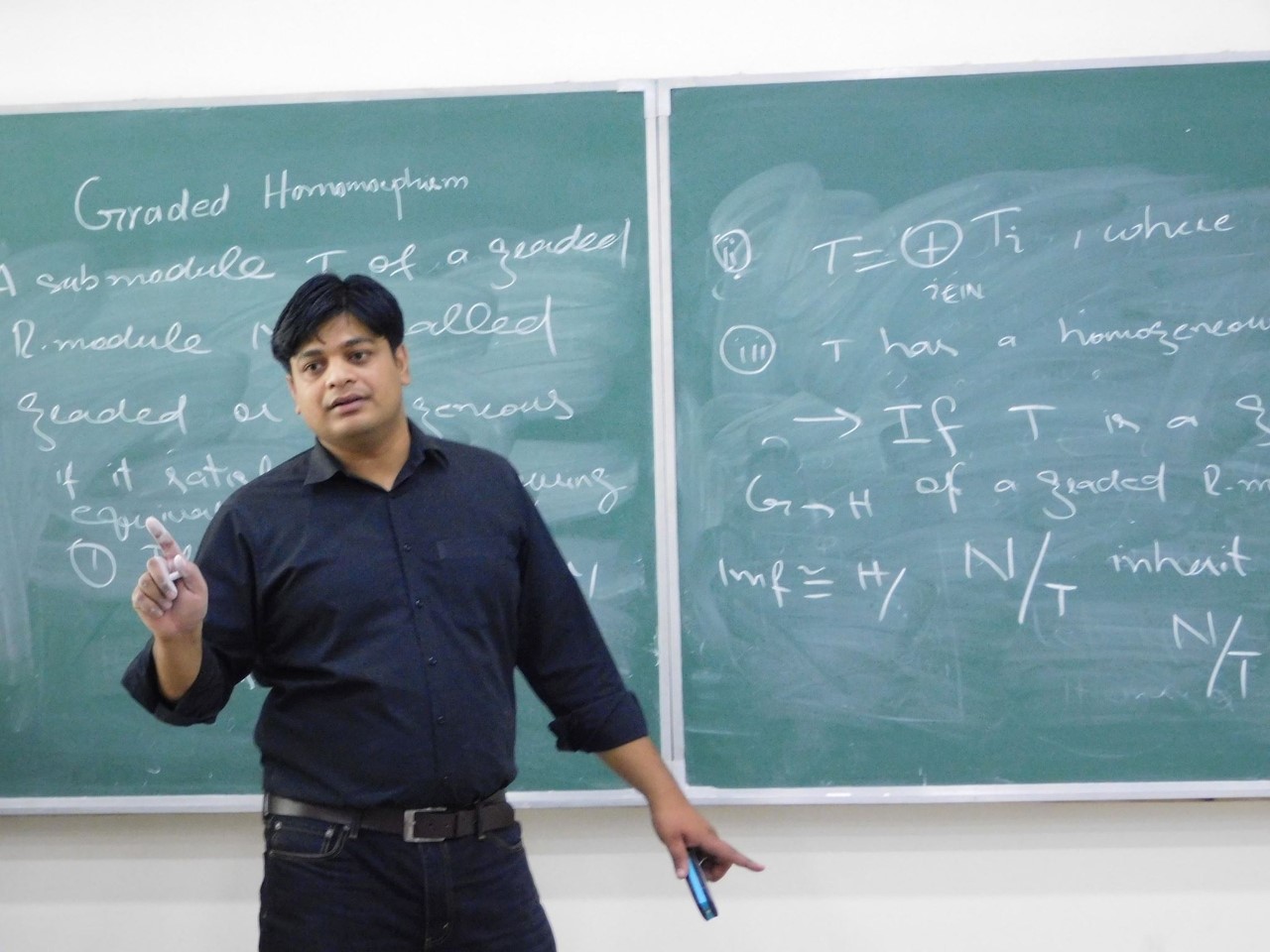 This announcement, backed by mathematicians of international eminence, energizes our commitment to mathematics education at the finest level, human resource training in the country and in the region, and a progressively international outlook that encourages mobility and exchange of ideas and individuals. 
Through this recognition, LUMS SBASSE and our Mathematics Department join the ranks of emerging centers in Vietnam, Malaysia, Indonesia, Benin, Morocco, Nigeria, and Senegal.
Many congratulations to mathematics at SBASSE, LUMS and to the future of mathematical creativity in Pakistan!
---Muhammad Sabieh Anwar