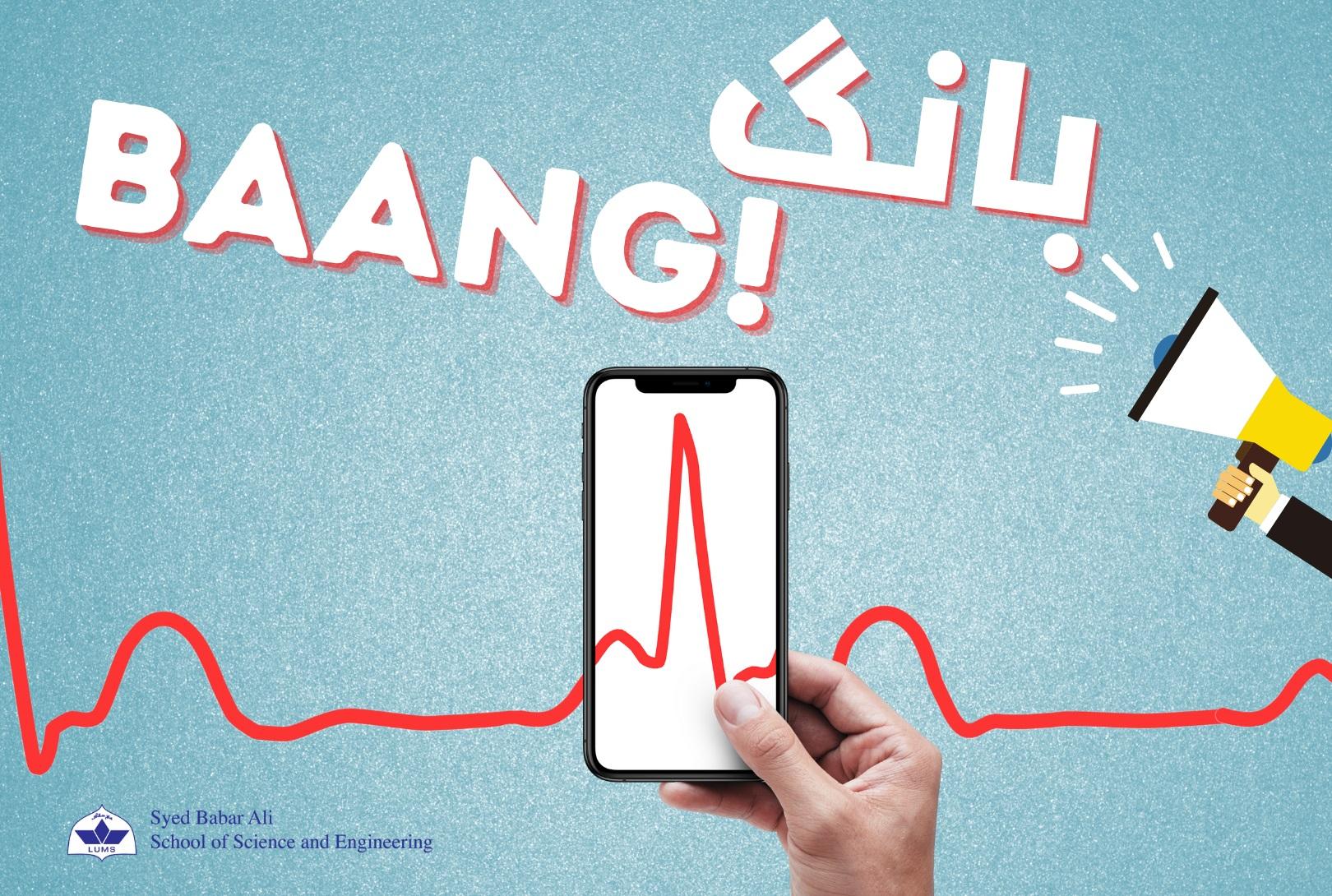 Baang – Access Reliable Health Information with Your Voice!
There's no doubt that social media is a microcosm of information, that covers a great swath of topics. Tweets and touts relaying public policy, to messages that have been forwarded many times spreading misinformation regarding something as serious as COVID-19. The landscape of social media is fertile for the growth and spread of both correct and incorrect information. However, healthcare is a serious issue and laying down a misinformation mine can prove fatal in some cases. Therefore, researchers at SBASSE have created Baang – a digital platform where you use your voice to access reliable healthcare advice!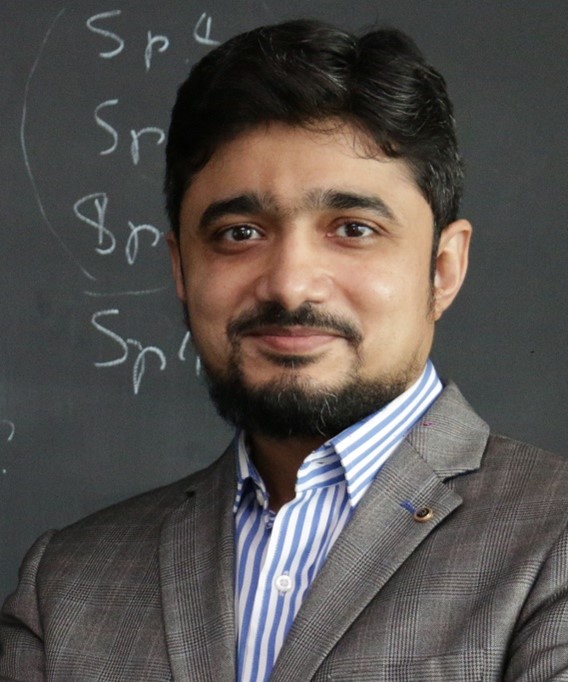 But why develop a voice-based service? Over the last two decades, voice-based social media platforms have been enabling people who are poor, remote, and low-literate to still get the benefits of the Internet. These platforms allow users to call toll-free phone numbers to record voice messages in their local language and listen to and react to messages recorded by others. Mobile Vaani connects over five million people to infotainment in the media-dark regions in India and CGNet Swara enables rural communities to listen to local news and report grievances. The paper outlines the need for creating a new, versatile application experience. Many scholars have examined the vital role that mainstream social media plays during crises and disasters, for example, by establishing rapid and direct communication channels from authorities, providing support and information to people in need, and bringing to light the challenges on the ground. However, there is a scarcity of research on how voice-based social media platforms are used during public health emergencies by users who are predominantly low-literate and low-income.
To fill this gap, the research team examined three strategies to foster engagement with and dissemination of trusted information: (1) encourage users to access a curated list of approved health guidelines, (2) provide them incentives to engage with and propagate trusted COVID content, and (3) prompt them to reflect on their COVID-related information behaviors. Over a six-month deployment, the platform received around half a million calls from 12,000 users, who were predominately low-literate, low-income men from across Pakistan, with 96% having less than ten years of education. These users recorded over 35,000 audio posts, played them over 2.4 million times, voted on them 322,000 times, and shared them with other users over 130,000 times. The paper also mentions that users approached with all three strategies showed comparatively higher engagement with authentic COVID information. The engagement was not limited to messages being played by the users and included users recording their own COVID content and engaging with and sharing credible content widely with their peers. Users adapted the platform to meet their specific informational, emotional, and instrumental needs.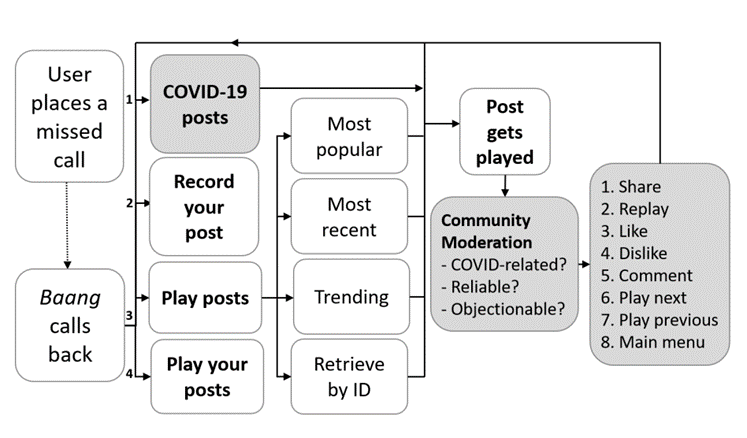 Pictured above is a schematic for the user interface of Baang.
The findings highlight knowledge engagement as being more meaningful and relevant for information campaigns compared to user engagement with the platform and its features. Our work provides critical insights on how social media platforms can foster user engagement with credible content and, in doing so, makes two important contributions: (1) A six-month deployment of a voice-based social media platform in Pakistan, providing insights into how communities with low literacy rates engaged with credible health information during the COVID pandemic, (2) A mixed-methods analysis that evaluated the efficacy of three design strategies to foster user engagement with health information.
The hope is that through Baang, a major population from the global south, and especially the underserved communities within the Indo-Pak region can get reliable access to health information, navigating safely around the abyss of misinformation found in abundance across social media.
---
Reference
Agha Ali Raza, Mustafa Naseem, Namoos Hayat Qasmi, Shan Randhawa, Fizzah Malik, Behzad Taimur, Sacha St-Onge Ahmad, Sarojini Hirshleifer, Arman Rezaee and Aditya Vashistha, Fostering Engagement of Underserved Communities with Credible Health Information on Social Media. In Web4Good special track at TheWebConf 2022 (WWW'22), April 25 - 29, 2022, Lyon, France.