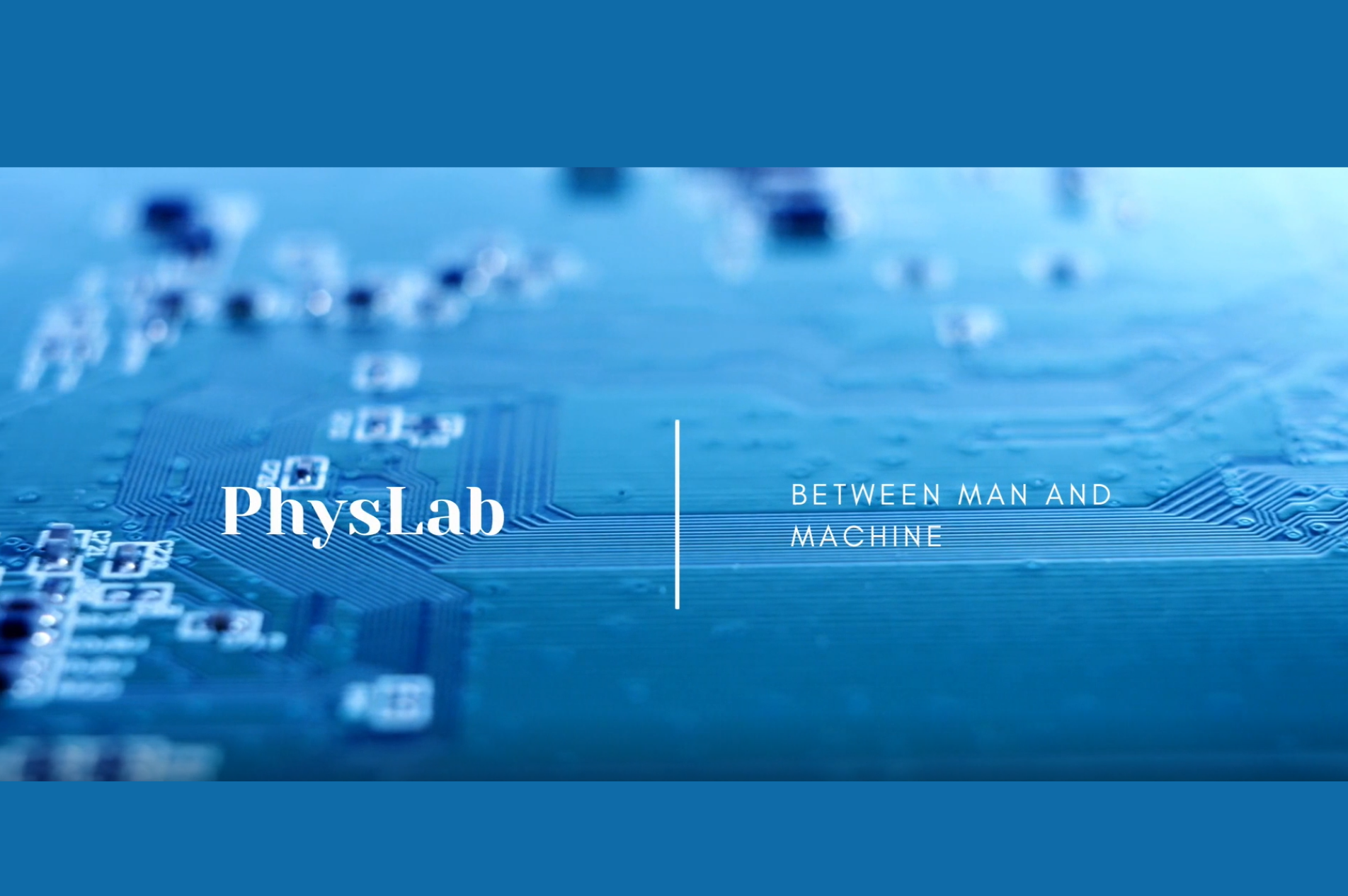 PhysLab features a family of devices that have been crafted in-house to meet the needs of our students, faculty, and researchers. A custom-made design makes these devices cheaper to produce and easier to maintain and repair. Muhammad Umar Hasan, a senior development engineer at the PhysLab, takes us through the idea and philosophy behind building these machines. In this video, we feature the PhysLogger, an Arduino based data logging device developed jointly by Physlab and Qosain Scientific, that can input signals from multiple varieties of analogue and digital sensors.
This is just one of the many examples at the PhysLab that help bridge the wishes of a researcher with their practical and experimental reality. 
The PhysLab is a project lead by Dr. Sabieh Anwar, Professor of Physics, Ahmad Dawood Chair and Dean at the Syed Babar Ali School of Science and Engineering.
Learn more about the PhysLab here.