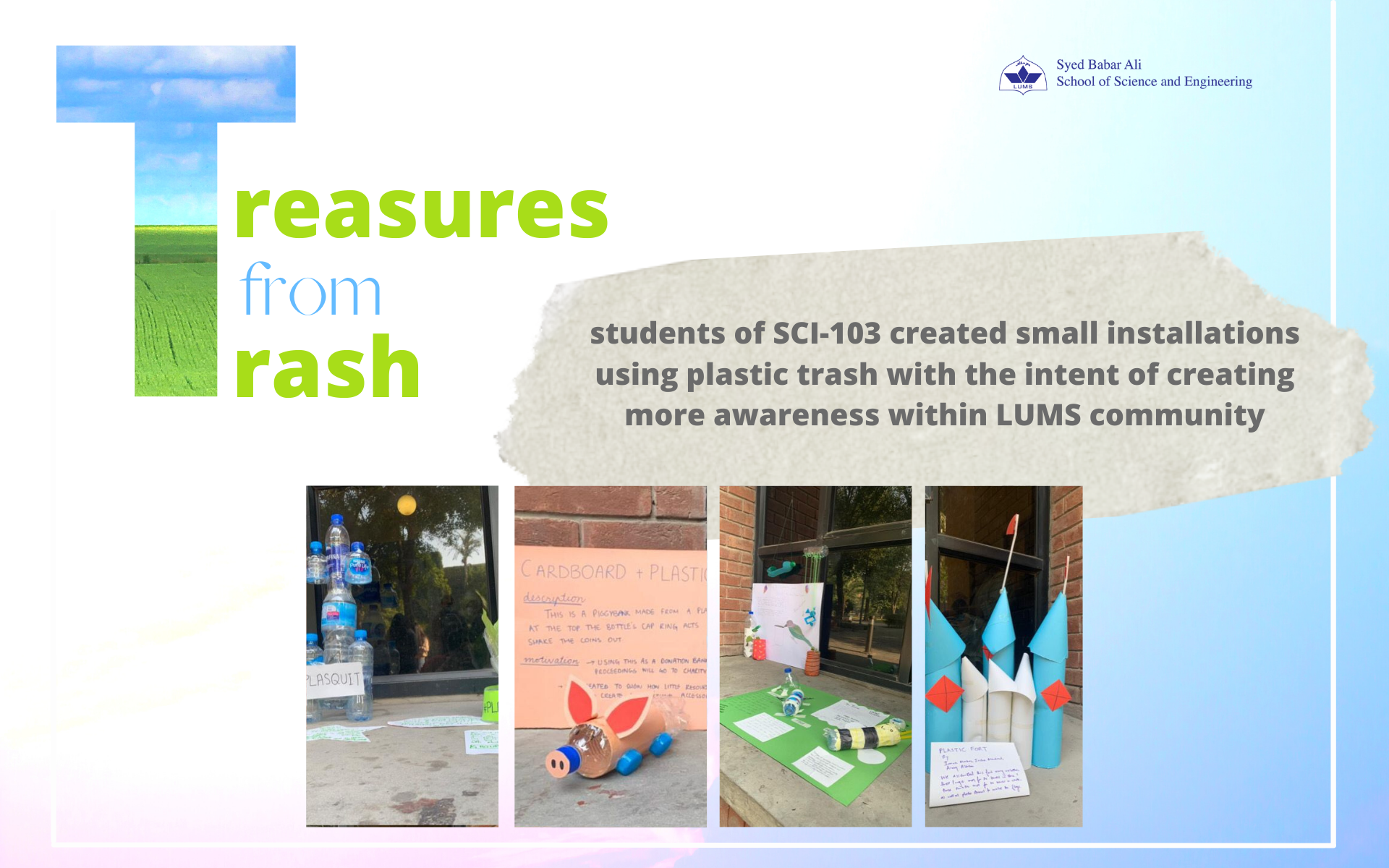 Plastic has become a dirty word. We all should have seen it coming, and its finally here. This awareness comes at a critical time when the planet is reacting to man-made changes to the environment such as the devastating effects of global warming, and the healthcare nightmare that has risen in the form of rising air pollution levels; Lahore bobs up and down at first position mark as the world's most polluted city. There is a need to change our ways, and that change should emanate from within us first. Students from the Introduction to Environmental Science (SCI-103) course which is taught by Dr. Fozia Parveen, have done just that. They have created sculptures from trash, using plastic and other non-biodegradable materials, to highlight their environmental hazards.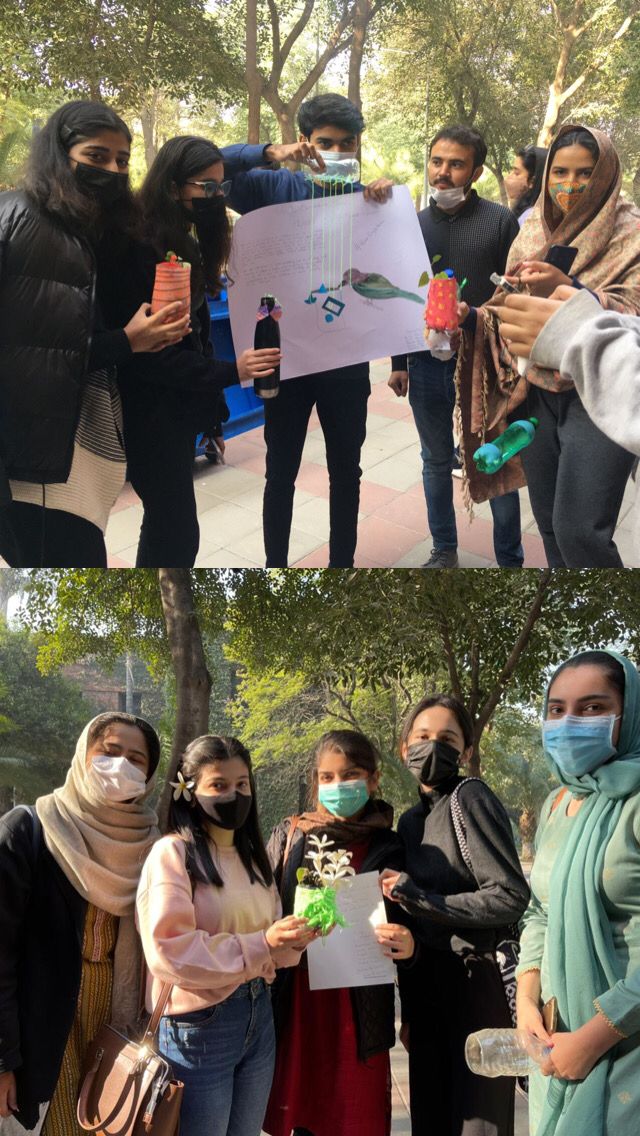 This commitment and direction has seen much love, appreciation and acceptance from the entire LUMS community. Therefore, it has been decided that these treasures from trash will remain displayed throughout the day with LUMS environmental Action Forum (LEAF) leading a bigger PlasQuit campaign on the campus. This is exactly what's needed now. We must steer away from using plastic. This great leap of faith has been taken. If LUMS can become plastic neutral and eventually plastic-free in the coming years, this will indeed be a giant leap in the right direction.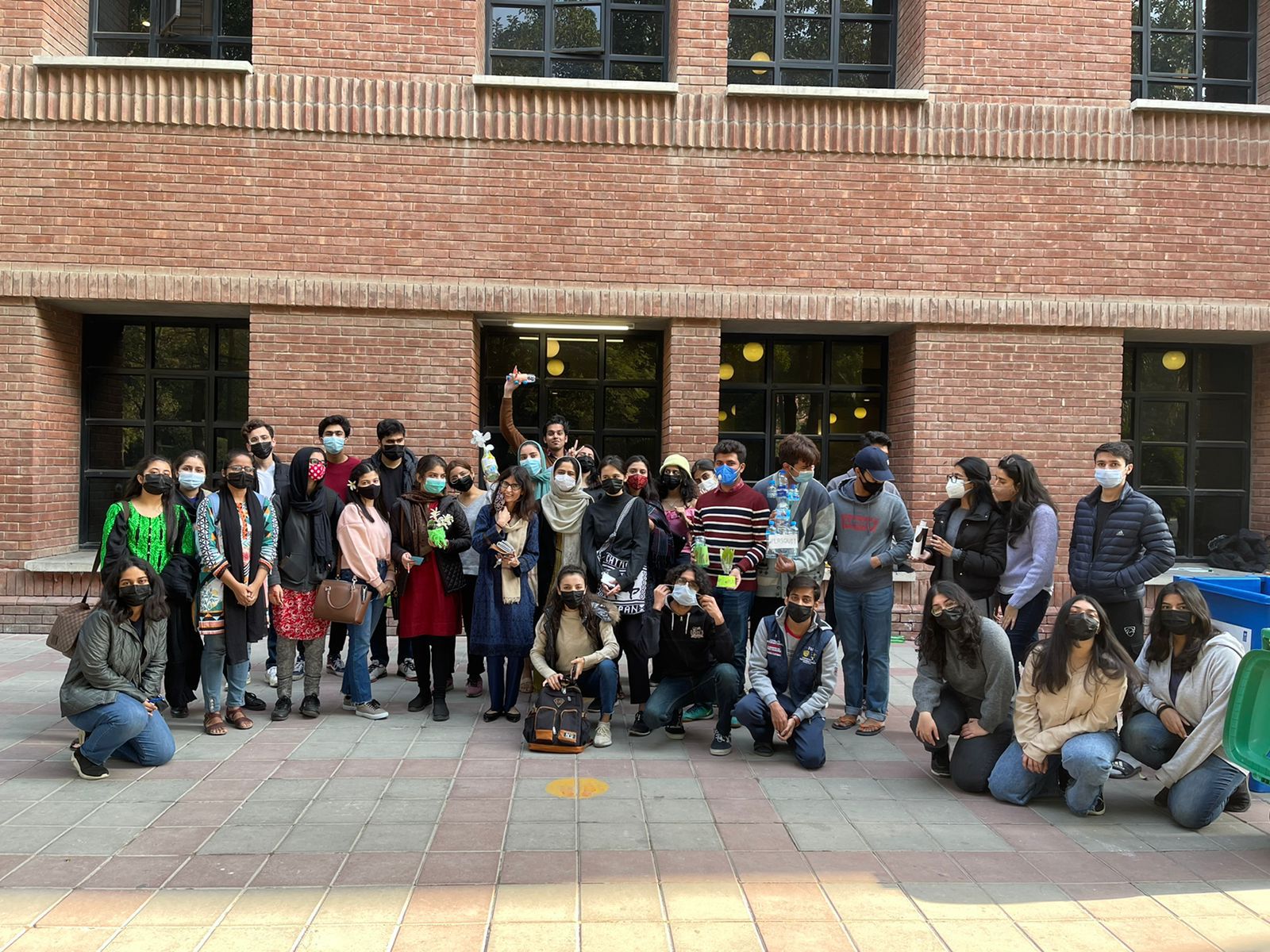 We need the support from our students, staff, faculty and the entire LUMS community to make this happen. Let's commit to a greener and more sustainable future. The future is now. We begin right here from the Syed Babar Ali School of Science and Engineering.