MPIPZ-LUMS Pakistan Plant Science
Max Planck Institute for Plant Breeding Research (MPIPZ) and Lahore University of Management Sciences (LUMS), has organised Pakistan Plant Science Symposium 2021

Event Date: October 6-7, 2021, (0900 – 1230) German Time and (12:00-15:30) Pakistan time
Program Flyer: Download
In recent years Max Planck Institute for Plant Breeding Research (MPIPZ) have enormously expanded their knowledge of the molecular mechanisms that underlie plant biology. These advances are largely due to studies in model species. The aim of all work at the institute is to find ways to use this knowledge to develop rational approaches to make desired changes to selected traits in cultivated plants.
The Department of Biology, SBASSE, LUMS, has collaborated with MPIPZ and organised a Symposium to address different Plant Science topics:
Chromosome Biology and Epigenetics
Plant Breeding and Crop Improvement
Plant Microbe-Interactions, Nutrition and Biotic Stress
Evolution and Abiotic Stress Response
The list of speakers is given below:
Abdul Qayyum Rao (Univ. of Punjab, Lahore)
Angela Hancock (MPIPZ)
Angela Hay (MPIPZ)
Aysha Kiran (UAF, Faisalabad)
Charles J. Underwood (MPIPZ)
Faiz Ahmad (UAF, Faisalabad)
Franziska Turck (MPIPZ)
Ivan Acosta (MPIPZ)
Khurram Bashir (LUMS, Lahore)
Muhammad Tariq (LUMS, Lahore)
Moddassir Ahmed (NIBGE, Faisalabad)
Paul Schulze-Lefert (Director, MPIPZ) 
Raphael Mercier (Director, MPIPZ)
Sultan Habib (UAF, Faisalabad)
Tonni Grube Anderson (MPIPZ)
Zaigham Shahzad (JIC, Norwich/LUMS, Lahore)
Zulfiqar Ali (MNSUAM, Multan)
The event details will be shared soon.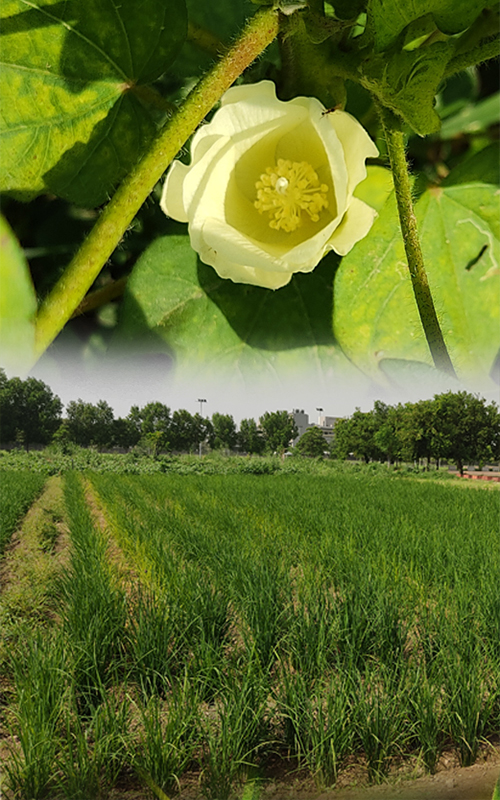 Organisers:
Charles J. Underwood  |  Angela Hancock  |  Muhammad Tariq  |  Khurram Bashir

Partners: