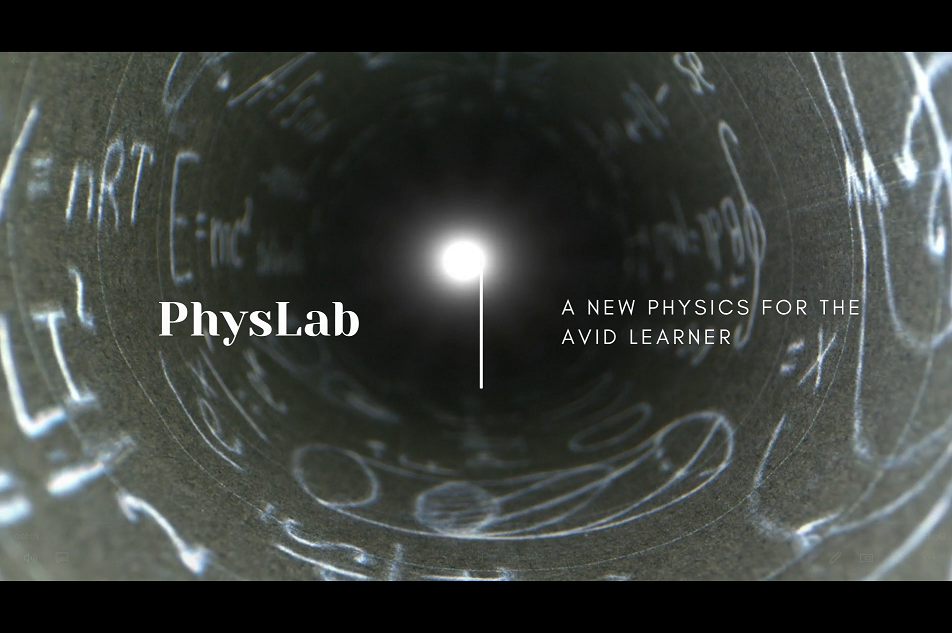 A New Physics for the Avid Learner
In the third instalment of our sneak peek into the PhysLab at SBASSE, we look at the student centric design of experiments. Listen to Azeem Iqbal, Kaneez Amna and Ali Hassan, as they describe the steps taken to ensure an easy, effective and enjoyable experience for the avid learner out there. 
The PhysLab is a project lead by Dr. Sabieh Anwar, Professor of Physics, Ahmad Dawood Chair and Dean at the Syed Babar Ali School of Science and Engineering. 
Learn more about the PhysLab here.